Silverback Gorilla Tours
Silverback Gorilla Tours offer luxury Rwanda Wildlife tours and Car rental to suit high-end travelers of all types and age groups as we pay attention to time, safety, and Luxury. Our Rwanda Wildlife tours  will help you to create your dream luxury Wildlife safari from the start to the end, we are there every step of the way during your safari to all destination that we offer. We are committed to responsible tourism for sustainable development and we achieve this through using professional Wildlife safari guides, well-maintained Car hire Fleet, and the use of eco-friendly safari lodges, campsites, and support of conservation organizations.
Featured Rwanda Wildlife Safaris
We have top safari experiences to rejuvenate your safari trip in Africa
Memorable Rwanda Wildlife & Gorilla Safaris
Many come to Rwanda for gorilla trekking and chimpanzee trekking safaris but leave with memories of the thousand hills of Rwanda. Our well crafted Itineraries give you a glimpse of the many activities, landscapes and different cultural experiences to engage in while on a visit here. Explore Rwanda for birding tours, cultural experiences, hiking and wildlife safari trips in our custom made cars for safari.
Visit Rwanda with Silverback Gorilla Tours
Rwanda Car Hire & Safari Car Rentals
Luxury Rwanda & Uganda Gorilla Tours on Self Drive
Rwanda National Parks
Explore the absolute best of wildlife in Rwanda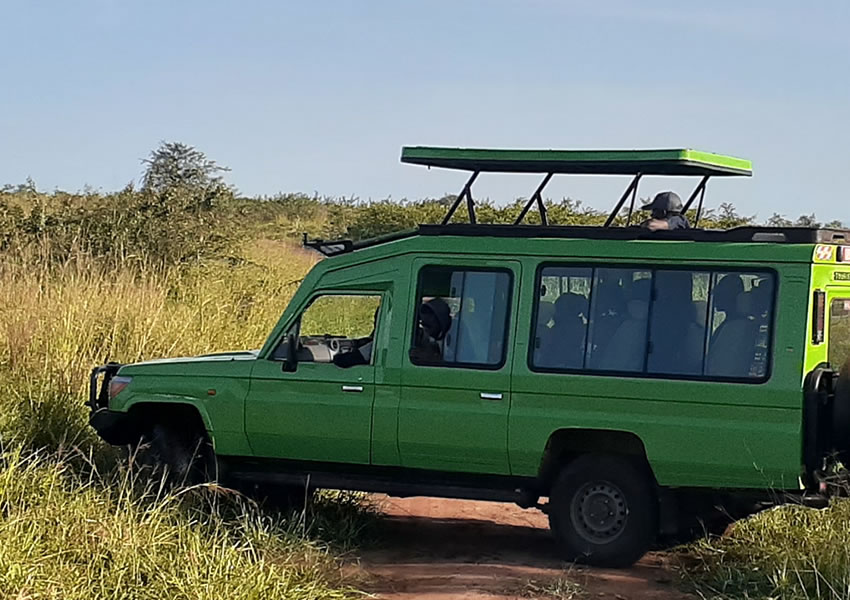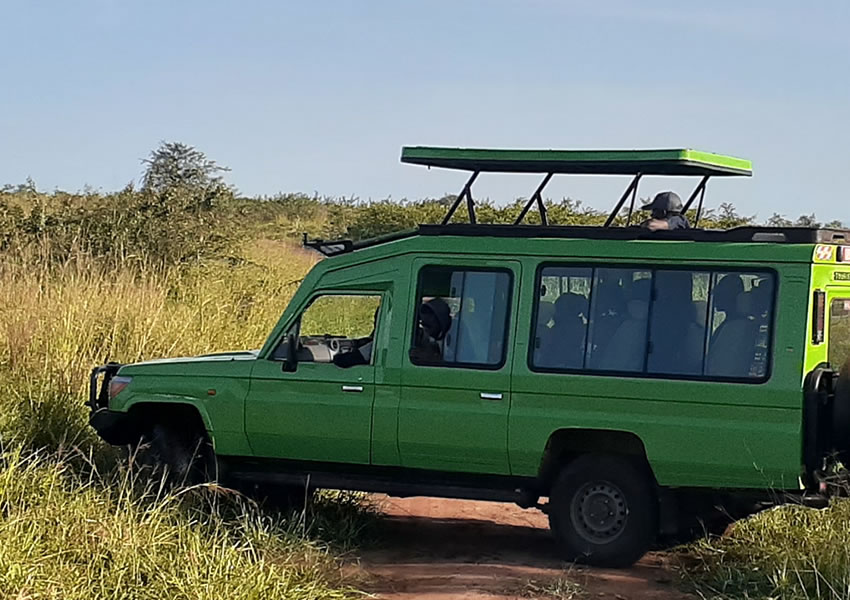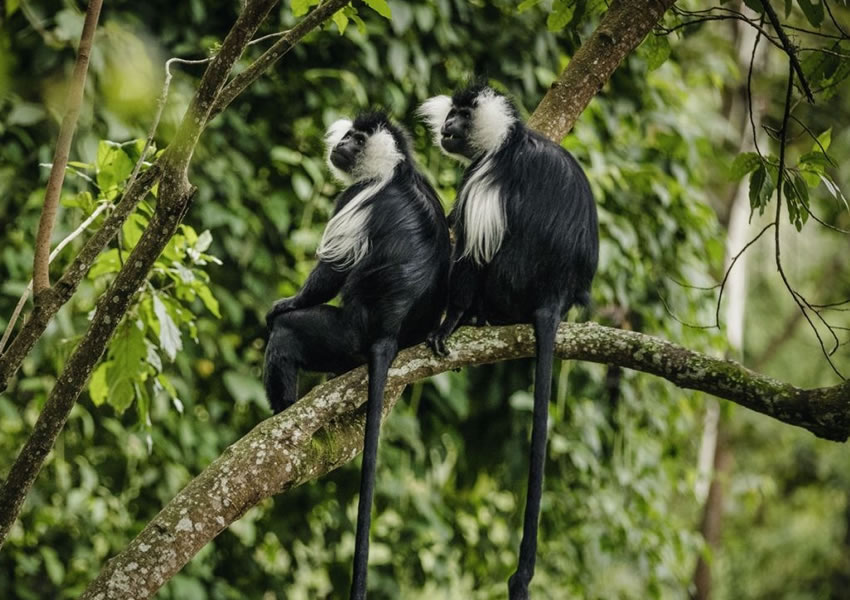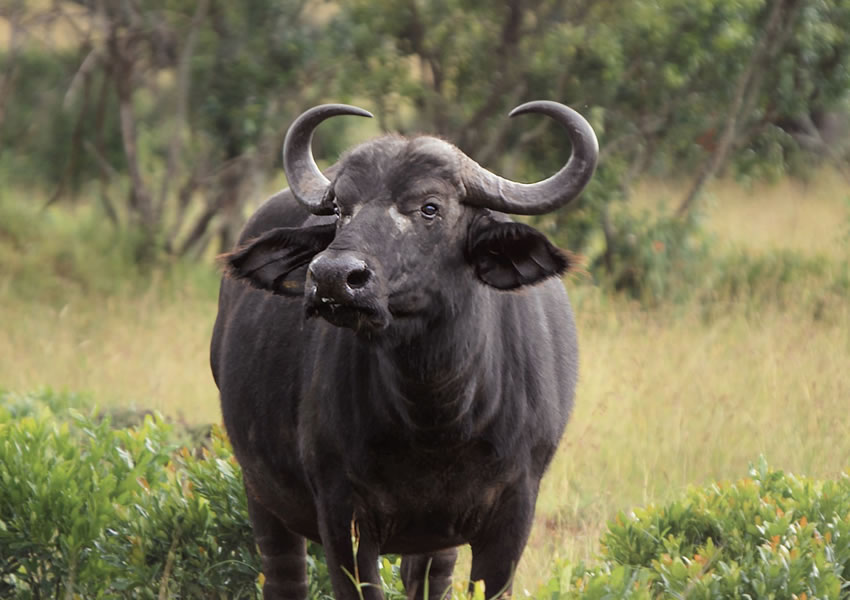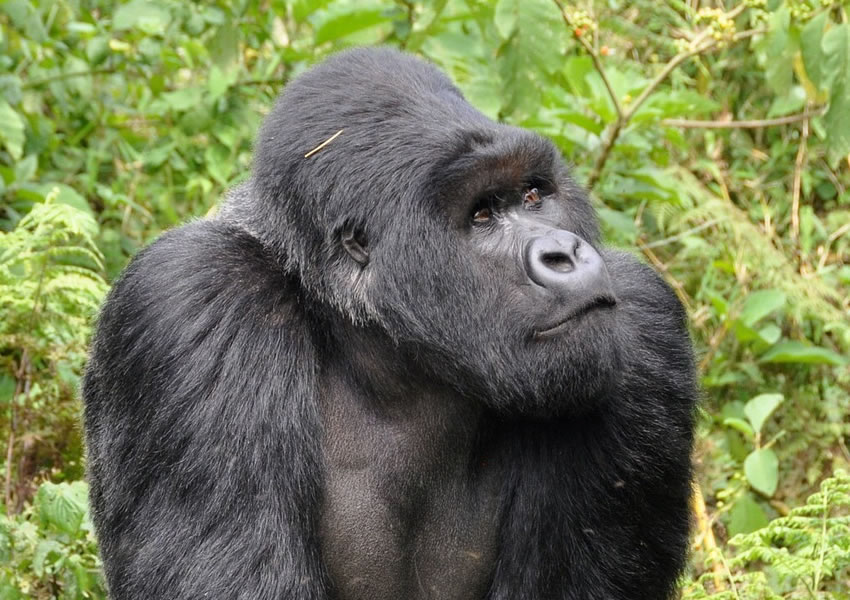 Affordable Rwanda Safaris & Car Rental
Silverback Gorilla Tours is a full service Tours and Travel agency registered under the ministry of trade and tourism in Rwanda, to provide expert travel advice for business and leisure travellers. We provide luxury, moderate, and budget mountain gorilla trekking tours and other wildlife safari activities in Africa mainly in Rwanda, we also offer Rwanda Gorilla safaris and Self drive Car rental, Car rental and Drivers in & outside Kigali. We also take care of your  gorillas/chimpanzee permit booking, bird watching safaris, cultural packages, honey moon trips, water rafting adventures, sport fishing and others.
Recent Blog Posts
Here is the latest travel information from the blog.
Affiliations