This 3 days wildlife safari to Akagera National Park allows you to enjoy the wilderness safari in Rwanda's only wildlife destination on a memorable full day game drive experience. You get a chance to see the wildlife gifted to this park such as the giraffes, buffalos, elephants, zebras, among others. You will also take a breath-taking boat ride on Lake Ihema for amazing and great views overlooking Tanzania while on this 3 days safari to Akagera National Park. Enquire Now
Having welcomed 20 black rhinos in 2017 from South Africa and of recent the five Eastern Black Rhinos from Czech Republic, Akagera National Park, this 3 Days Akagera Wildlife Safari to Akagera is a must-book tour to allow exhilarate your anxiety for the wildlife game drives in an African style.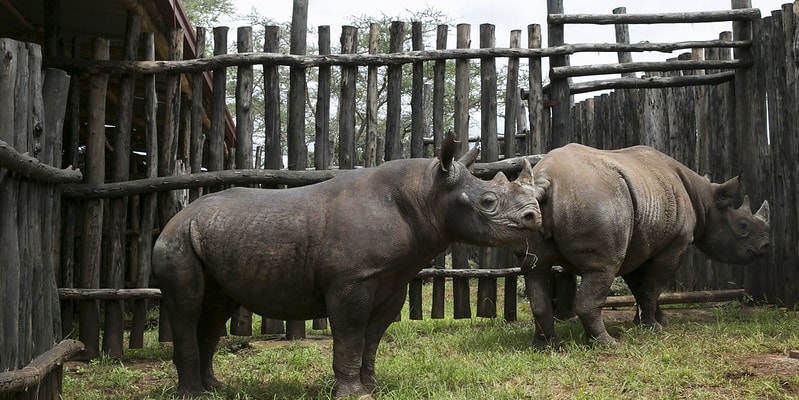 Highlights on the 3 Days Wildlife Safari to Akagera
Full Game Drive in the Northern Sector of the park
Boat Ride along Lake Ihema
2 Hours Game Drive Experience before leaving for your departure
Safari Itinerary Details
Day 1: Transfer to Akagera National Park
Our driver / guide shall meet up with you at your hotel/residence for a briefing about the 3 Days Wildlife Safari to Akagera National Park and after you will start the 2 hours journey to the Eastern Province of Rwanda where the park is located. We arrive in time and check-in at your preferred lodge for your safari accommodation and then catch up for a morning game drive which takes about 2-3 hours and later enjoy a boat ride on Lake Ihema. Lunch, dinner and accommodation at your preferred lodge/campsite.
Day 2: Full Day Game Drive Experience in Akagera National Park
On your second day of the safari, you will wake up very early by 6:00 am for a great breakfast, and with your packed lunchand a bottle of drinking water, you will drive to the northern sector of the park for an exciting game drive experience where you will encounter the great wildlife in the park. Elephants, Buffaloes and Waterbucks, Topis are a must see as you drive via the famous Mutumba hill over looking the Northern section of the park where we have great concentration of wildlife.
The northern sector of Akagera National park is filled with great acacia trees also comprising of the Wooden and Open savannah grasslands. After the 3 hour drive, we shall yet have a great variety of wildlife including the 11 – species of antelopes like the cape elands, roan antelopes, reebucks, oribis, common dikers, statungas, impalas among others. After the game drive, we shall head back to the lodge for your dinner and overnight stay.
Day 3: End of 3 Days Wildlife Safari to Akagera National Park and Departure to Kigali
Breakfast early morning at around 6:30 am, then check-out of the lodge for your last exciting wildlife game drive as you exit the park to travel back to Kigali. Expect to increase your game count and view lots of other fascinating features that make Akagera National Park one of the best wildlife safari destinations in Central Africa. After the game drive we proceed to Kigali or your preferred drop-off point. This will mark the end of your 3 Days Wildlife Safari to Akagera National Park. Meal plan – Breakfast & Lunch.