The 1 Day Akagera National Park Tour gives you a classic feel of a true African Safari. Have the real wildlife experience in Rwanda – the land of "a thousand Hills" on this Akagera National Park Tour. Enquire Now Do not miss an exciting game drive experience in the park lasting for over 4 hours on this 1 Day Akagera National Park Tour.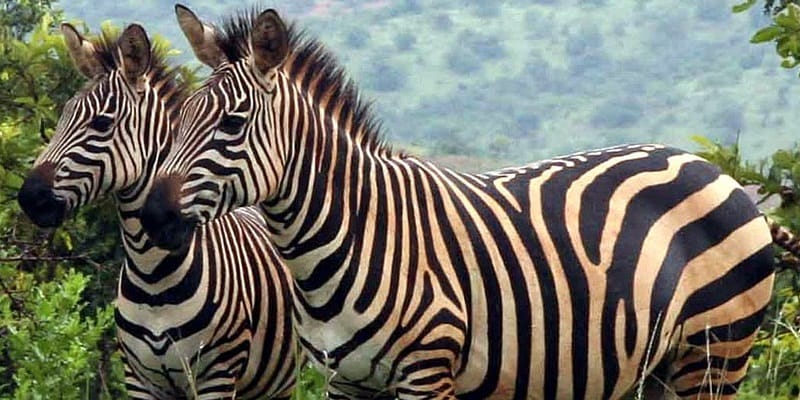 What to Expect on your Akagera National Park Tour
Akagera national park is a wildlife park in Rwanda nestled in the Eastern province in Kayonza District sharing borders with Tanzania. The park is managed by African parks which has really done a commendable job in as far as wildlife conservation is concerned. Despite the recent past mugged with a lot of conflicts between local people and the park, the management of the park took control of this by putting a fence allover to protect the locals from any attack by the wildlife animals. Also the the introduction of community tours where visitors are encouraged to visit the communities has continuously benefited the Rwandan people. Akagera National Park is also home to numerous bird species in the several habitats which include woodland, swamps, lakes and Savannah. What to bring for this trip: Carry a sun-hat, A sunscreen is very essential, Or At least bring on your binoculars.
1 Day Akagera National Park Tour Details
On your Akagera National Park tour, you will leave Kigali very early in the morning at about 5 am driving towards the Eastern Province of Rwanda where the park is located. The journey time for this scenic drive is at most 2.5 hours from Kigali City. The Akagera national park is purely immersed with Savannah plains with the most common wildlife here being the Elephants, Zebras, Giraffes, Buffaloes, the recently introduced Lions, and Black Rhinos. On arrival at the park, we shall check-in at the offices of RDB in this area and then head out for a fantastic game drive searching for these aforementioned mammals. Typically, for one to enjoy the Akagera National Park tour, the game drive has to last about 4 hours before retiring for lunch at the Akagera Game Lodge.
After enjoying your picnic lunch, have your last game drive as you drive through to the northern exit of the park and embark on a journey transfer back to Kigali arriving late in the evening.