Akagera National Park is found in North Eastern Rwanda, at the country's border with Tanzania. It is dominated by swamps and small lakes that flow into River Kagera. All the different water sources work together to create a piece of spectacular scenery. It is quite a remarkable eco-system. The Park was named after River Kagera.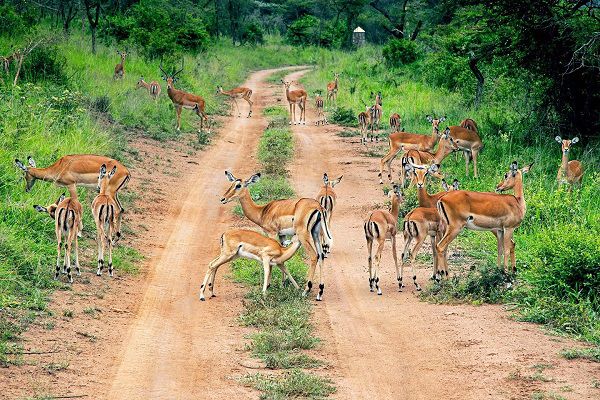 Akagera national park is home to a big number of wildlife which includes, elephants, buffalos, giraffe, zebras, leopards, hyenas, lions. It inhabits several antelopes like bushbucks, Topis, Oribis, water-buck, roan antelope and duiker, bohor reedbuck, klipspringer, impala and world largest antelope – the Cape eland. You can watch schools of hippos and crocodiles resting in the sun near Lake Ihema.
Top Things to Do and See in Akagera National Park
1. Wildlife Game Drives in Akagera National Park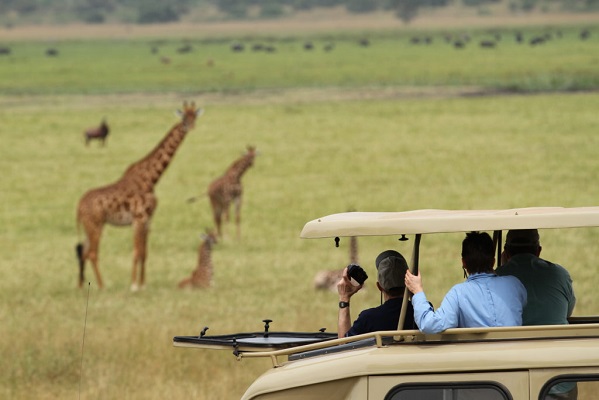 Game drives in Akagera national park are done in safari vehicles, they are started early morning in search of the leopards, hyenas, and the recently re-introduced lions. Most of these animals will be seen in the morning because the predators prefer to hunt at night or early morning and usually go into hiding as the heat from the sun increases. The landscape and beautiful wildflowers will make good pictures for the interested photographer.
The park has over 120 elephants and the other mammals also include; the fefassa waterbuck, the oribi, reedbucks, the roan antelopes, sable, buffalos and many more. The most fantastic drive from the south to the north in a day will give you many animals to view to be able to keep giving you a great adventurous experience as well as the most magnificent views from the top of the mountain across Lake Ihema towards Tanzania.
2. Akagera Boat Trips & Safaris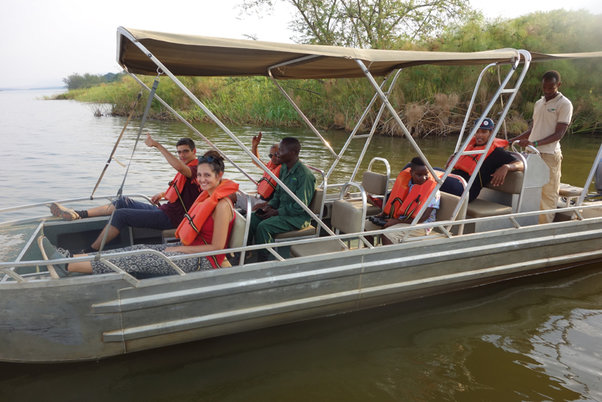 The best way to spend an afternoon in Akagera national park is to take a boat cruise on Lake Ihema. Most animals are hiding under shade because of the heat from the sun as others come to the water for cooling off and drinking like the hippos and crocodiles. In addition to a variety of water birds, you will watch schools of hippos in the water and crocodiles by the shores of Lake Ihema. There are scheduled boat trips that happen during the day but one can book for a private unscheduled boat trip at their own timing.
This boat cruise will give you a chance to have a good view of more animals which includes elephants, buffalos, and these will gather at the banks in order to drink water. You will also get an opportunity to see more loving birds like the shoebill stork, fish eagles, kingfishers, papurus gonolex, the herons, and many more.
3. Bird Watching in Akagera National Park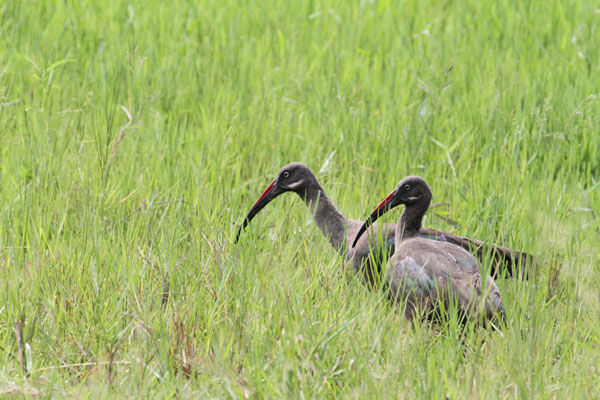 Akagera national park is a popular birding area in Rwanda. Bird watchers will find birding Akagera national park rewarding as it offers birders opportunities to sight both the endangered bird species like papyrus gonolek and shoebill and the more easily available species like weavers and several Kingfishers.
Birding is done while on a game drive, nature walks with a ranger guide and on a boat safari especially on Lake Ihema. Birding on lake Ihema will give one the pleasure of water species which are otherwise not seen while on the game drive in the Savannah grassland. Overall we highly recommend birding in Akagera national park for both variety and the ease with which you see the birds.
4. Cultural Tours Around Akagera National Park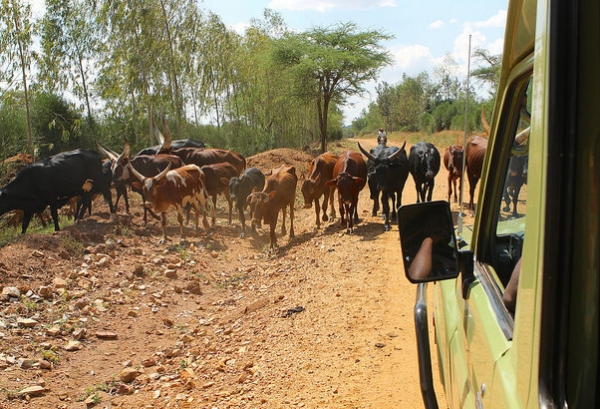 Experience the local Rwandan life around the cattle keeping communities near Akagera national park. You have an opportunity to observe and participate in traditional cattle grazing, milking, traditional milk storage in calabashes for preservation. The locals will explain to you how they live their local lives. You then go through the process of converting milk into different products like organic yogurt, ghee and lastly take part in preparing a meal with some of the ingredients from the milk products. This is an authentic cultural experience shared by the locals living adjacent to the park, they get to earn from this supplementing their agricultural income. This eventually contributes to conservation culture and wild animals in the park.
These activities also provide opportunities for engaging with people about their daily lives and are excited about sharing their stories.
5. Camping in Akagera National Park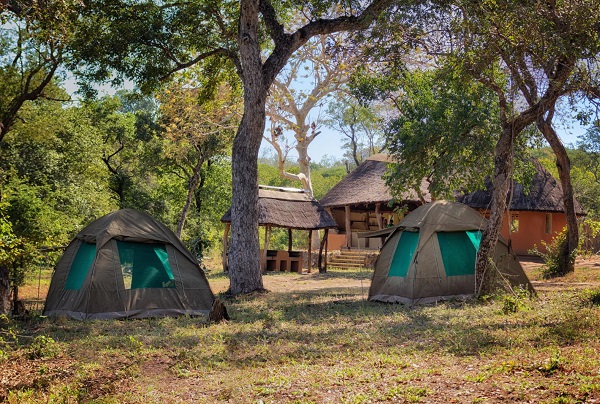 Camping in Akagera is very interesting, there are three campsites in Akagera which include; Shakani Akagera campsite, Mutamba Akagera Campsite, Muyumba Campsites Muyumbu, and Shakani camps are located in the south direction of the park. Muyumbu is located on the ridge that overlooks the lakes in Tanzania within a distance and has got a spectacular backdrop for the rising sun. Shakani also offers a lakeshore camping adventure experience along with mumbling hippos and a variety of bird life. The Mutumba campsite is located in the northern and it is rich in high rolling grassland hills.
The tents are available for hire at the reception and the firewood is provided on site, the visitors are also asked to bring their own camping supplies and the equipment.