This 4 Days Akagera National Park Wildlife Safari will take for an exceptional wildlife safari experience in the Akagera national park wilderness with a remarkable boat ride on Lake Ihema where you can see the mighty hippos and crocodiles relaxing at the lake shores. Enquire Now Akagera national park is Rwanda's only Savannah park in Rwanda home to a number of big mammals including the Lions, Buffaloes, Giraffes, Zebras, and Hippos which will provide for great photographic moments.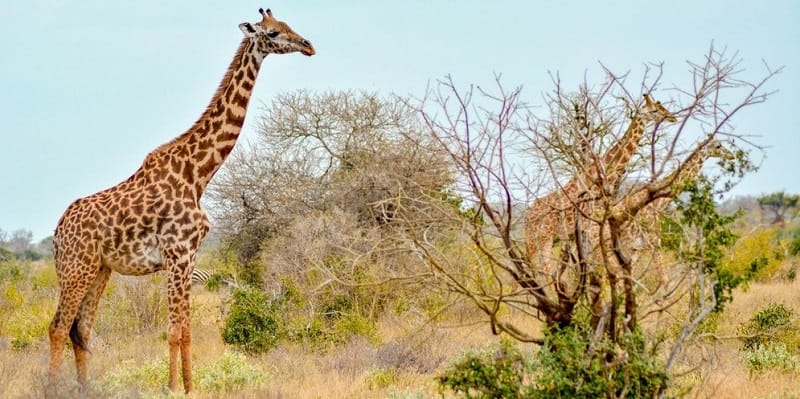 Tour Highlights of Your 4 Days Akagera Wildlife Safari
Rwanda Scenic Landscape drive
Wildlife Safari game drive in Akagera national park
Optional – Boat trip on Lake Ihema
Safari Itinerary
Day 1: Arrival and Pickup at Kigali International Airport
This is your first day of this tour(4 Days Akagera National Park Wildlife Safari) with Silverback gorilla tours. Upon arrival at the airport, you will be warmly welcomed by our tour guide who will transfer you to the hotel in Kigali for a rest. You may opt for a brief tour of Kigali city depending on the time you arrive in Rwanda. Dinner and overnight at Mille Colline / Kigali Serena Hotel / Kigali Marriot Hotel.
Day 2: Transfer to Akagera National Park
After breakfast in the morning, you will transfer to Akagera national park where a true African wilderness comes to reality. Upon arrival, you will join your driver/guide for an afternoon boat cruise on Lake Ihema. Expect to see buffaloes, crocodiles, hippos, numerous water birds among others. Overnight stay at Akagera Safari Lodge
Day 3: Full Day Game Drive in Akagera National Park
Today, we will wake up early for a tasty breakfast before driving into Akagera National park to begin the search for the big mammals like Elephants, Giraffes, Buffaloes, several Antelope species and recently the re-introduced Lions. Most of the gamed drives happen in the northern part of the park where we will spend the better part of the day and return to the lodge later that afternoon.
Day 4: Transfer back to Kigali after the 4 Days Akagera National Park Wildlife Safari
Today is your last day of the Safari. You will wake up to a sumptuous breakfast while preparing for a transfer back to Kigali City. On reaching Kigali, you will visit the Gisozi Genocide Memorial site, the handicrafts shops, etc. Later our tour guide will transfer you to Kigali airport for your scheduled flight.