About Kigali City, Rwanda
Kigali city tour gives you an overview of how beautiful Rwanda is. Unlike many other African cities where Chaos is the rule of the day, Kigali city, though its the business center of Rwanda is a more relaxed, orderly, and more peaceful. kigali is a more visitor-friendly city than most other African capitals. Traffic is orderly, the streets are clean and no potholes to speak of – delightful restaurants abound, Kigali city is the perfect African city for your first stop in Africa.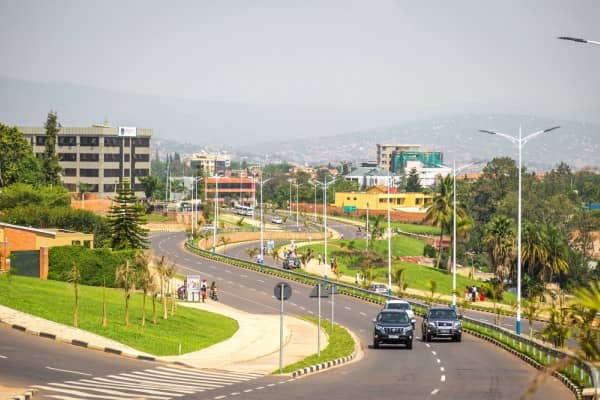 One of the first things most people notice is that, Kigali city is spotlessly clean, partly because plastic bags are banned in the country and also because of a universal service called Umuganda when everyone gets together on the last Saturday morning of each month to do community work like keeping streets clean, tending to gardens and helping neighbours.
The Top Things to do and see on a Kigali City Tour
1. Local Markets Shopping in Kigali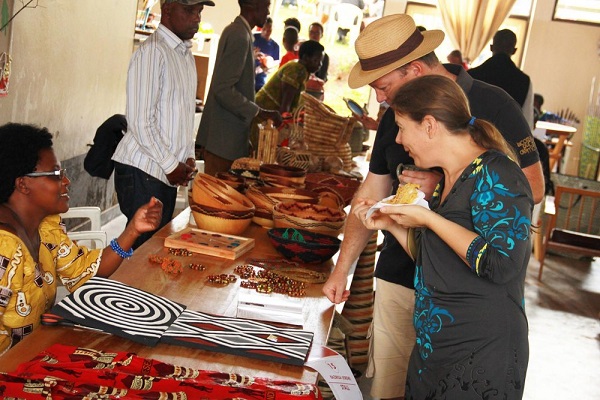 The Kigali city tour exposes you to a number of smart shopping malls in Kigali city center with some chic boutiques and coffee shops. If you like browsing for curios and souvenirs from your Rwanda holiday, pay a visit to the Caplaki handicrafts cooperative, which sells a variety of local crafts.
Kigali city tour takes you to Nyamirambo which is regarded as the most vibrant quarter of the city, known for its excellent tailors and hair salons, as well as its many bars and cafes. As with any city, take care if visiting at night but during the daytime, Nyamirambo Women's Centre offers interesting walking tours around their neighborhood that take in their own craft shop, a typical Rwandan meal and the local market too. You will find the Kigali city tour very interesting.
2. Kigali – Gisozi Genocide Memorial Centre: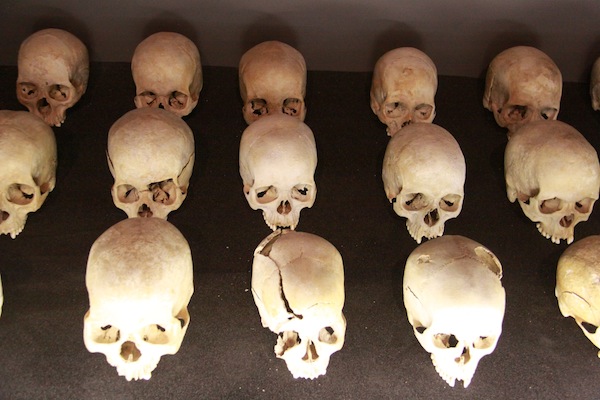 The genocide memorial sites in Kigali are one thing you shouldn't miss out on your Kigali city tour. Gisozi Genocide memorial is located close to the center of town and gives visitors a look and reminder of the 100 days 1994 Genocide against the Tutsi that took the lives of over 100,000 Rwandans.
Visiting here is not for the faint hearted, some of the videos, images, and displays of the remains of the dead will touch you at the depth of the soul, especially the children's sections. It is also a reminder of what happens when the world is stood by demons when there no more devils left in hell since they all seemed to have taken up residence in Rwanda during those 100 days in the Spring and Summer of 1994.
Today, Rwanda- Kigali city is rebuilding and it has risen from ashes that hatred produces in the hearts and actions of humanity to a country that has vowed to "Never Again" experience such a tragedy again. You can only have this experience when you go for the Kigali city tour.
3. A Visit to Richard Kandt House Museum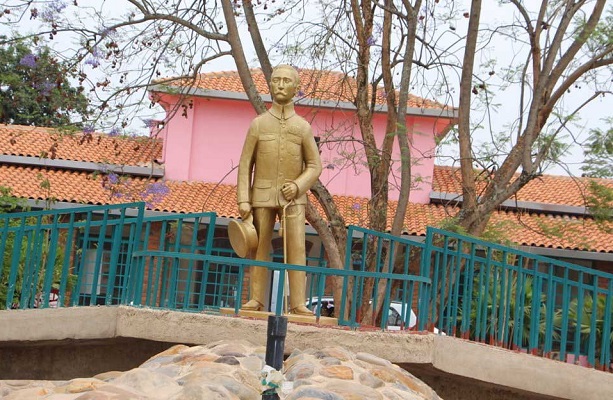 Dr. Richard Kandt founded what we know as Kigali city today in 1907 – in 1908 it was officially designated by the German governor in Dar-es-Salaam as the town of Kigali. Richard Kandt was an explorer who discovered and became the first official representative of Germany in Rwanda as "Resident of Kigali."
Richard Kandt also spread the coffee plant around Rwanda during his time here and promoted coffee cultivation in the country.
Today you can visit his former home and gardens restored by the German Government and home to the Rwanda Museum of Natural History. A museum where new exhibits are being added over time making it an even more interesting place to visit on your Kigali city tour.
4. A Visit to the Presidential (Habyarimana's) Palace Museum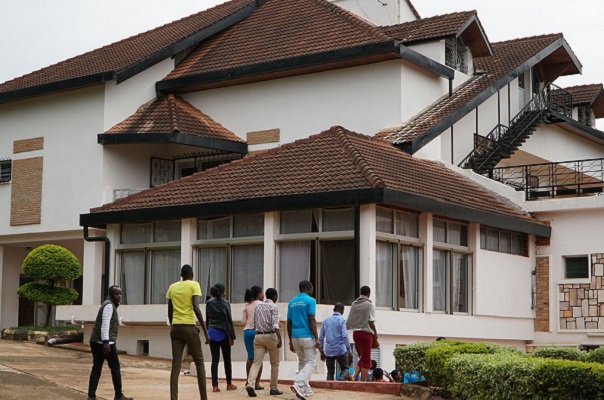 President Habyarimana was the President of Rwanda, he was shot in a plane as it approached Kigali in April of 1994 which triggered the Rwandan Genocide. Here you can see how the former president of Rwanda lived – a tour of his former house gives you an insight into the mindset of President Habyarimana.
Things such as electronic detection devices, hidden gun cabinet in his entertainment center. A chapel and next door where witchcraft rituals were conducted. Simply an amazing place. A visit here shows you the mindset of former President Habyarimana and his rule which led to the Genocide – much of it inspired by his fanatical anti-Tutsi wife Madame Agathe.
5. Horseback Riding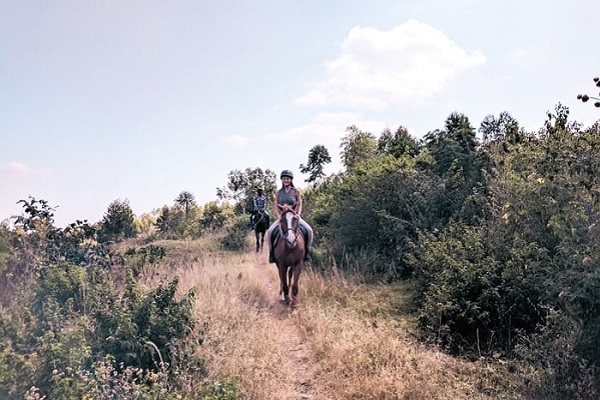 You can go horseback riding outside of Kigali city and enjoy the hills, sights, villages found there. This is Rwanda's only city stable for visitors who are located outside of Kigali. Ride on trails through the most breathtaking and varied countryside.
The activity offers horseback riding on the trails such as Mount Kigali, horseback riding lessons for those who never tried before and short riding courses around the pen of the Stable in Kigali city.
This is a great, different activity for you in the Kigali area of Rwanda that you can do during a morning Kigali city tour.