Kigali Airport Transfers from 20 – 30 USD
Kigali Airport Transfers is one of the services offered by Silverback gorilla tours under Rwanda car hire. We believe your goal is majorly to ensure that upon arrival, you are able to reach your preferred destination as quickly as possible. That is why we offer the number of quality private Kigali airport transfer options: from safari minivan, coaster buses, with chauffeurs or Self-drive options according to what the client wants.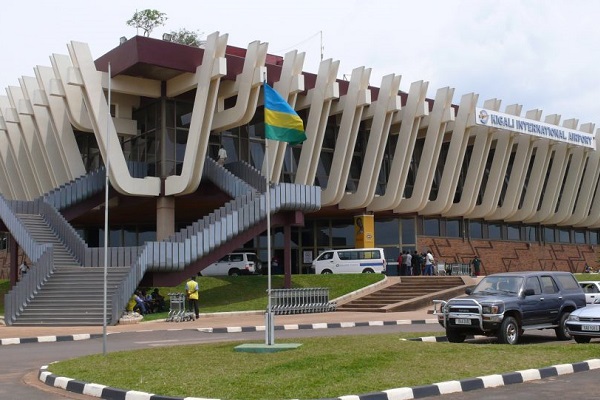 At Silverback gorilla tours, we give you value for your money on your Kigali airport transfer right from the Airport to various destinations and hotels to stay during your visit to Rwanda. Silverback Gorilla Tours services are rated as the best in Rwanda given the punctual, reliable and friendly service. From our offices in Remera, KN 46 Airport Road in Kigali a few meters from the airport we can reach you quickly at the Kigali International airport.
Cheap, Affordable Kigali Airport Transfers
We provide point-to-point Kigali airport transfers in Rwanda. Our airport service is a 24-hour door-to-door facility available at all major airports in Rwanda. From our Kigali Airport transfer services, you will notice that it is a very practical way of traveling to wherever you want in Kigali between your destination, or accommodation, and the airport.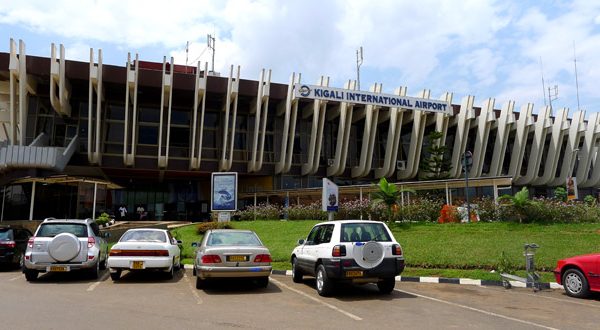 Time spent waiting at airport terminals, and in transfer between locations and airports can amount to several hours on each side of a journey. We work to ensure your time is precisely managed so you don't waste this precious commodity waiting for your transportation. Our drivers are punctual and reliable making sure you are always in time collected at the appointed time and arrive punctually at your destination.
Kigali Airport transfer shuttles
We have a fleet of clean and safe cars that can take you swiftly from the Airport to your planned destination in comfort and safety. Our wide range of vehicles including Private Taxi (Saloon), Vip Car, Private Van, Private Minibus, Private Shuttle, Private Coach (Bus). All of our taxis are maintained to the highest possible standards so that our passengers can enjoy the most comfortable ride possible.