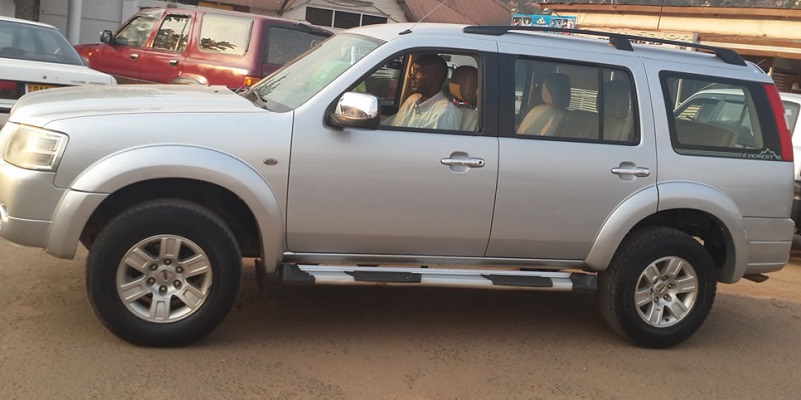 Why Opt For A Long Term Car Hire In Rwanda
Long term car hire in Rwanda means renting a vehicle for more than a month. It is a good option for one who is going to be in Rwanda for a long time. Whether long personal or family holidays, vacation, business, medical or research projects, long term car hire is the best option to get cheap transport services for your whole stay in Rwanda. The vehicles include saloon cars like RAV4, large SUVs like land cruisers, trucks, buses and many more so you can select as you wish.
Wondering why you should opt for long term car hire, here are some reasons!
1. They are cost effective
Long term car hire is cheaper than buying a car and the expenses accompanied are minimized. You just have to fuel according to your movements but the insurance, driver, and car service costs are not for you to spend. Secondly, there are high discount rates offered for long term car rental in Rwanda that will allow you save a lot for other things so go ahead and enjoy this cost-effective service for your long stay in the country.
2. Comfort
Public transportation sometimes comes with a lot of congestion so get rid of all these risks by opting for a long term car rental service in Rwanda where you will achieve the highest level of comfort in your vehicle for the rental period. Comfort is one of the things to consider when traveling to avoid multiple body aches plus other health problems and this is dangerous.
3. Convenience
A long term car hire is really convenient as the car is always available at the time you want it and can take you wherever you need, which is not guaranteed for public means of transport that set off at a particular time. For the whole signed period of the contract, the car is fully yours to enjoy transportation from one place to another.
For your long term car hire in Rwanda, email us and get more information about our car hire deals you can opt for a long term rental basis.