Road trips in Rwanda offer the best way to experience Rwanda's beautiful scenery and abundant Rwanda wildlife including the endangered Mountain Gorilla in Volcanos National Park. Our Car rental fleet is available for Self Drive Road Trips consists of Toyota Landcruisers and Toyota RAV4s, Extended Safari Land Cruisers and Nissan Patrols which will take you around the country. With Silverback tour Road Trip in Rwanda, You drive your own adventure!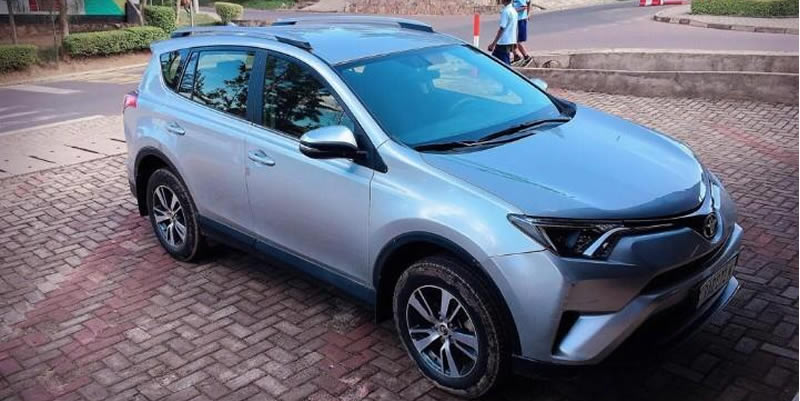 If you would like a Road Trip drive to set your own trail and camp under the stars in one of our 4WDs with camping gear, We have carefully planned camping tools and a big dose of insider travel tips, to guarantee a peace of mind to set off on the adventure of a lifetime.
Top Road Trip Destinations
We offer a number of road trips like, Wildlife safari Road trips, Gorilla Safari Road trips, Bird Watching tours, Mountain Hiking, Chimpanzee trekking, Cultural Tours, Guided Nature walks in different tourist destinations of Rwanda. Rent a car and drive on a Self drive road trip in Rwanda to the leading destinations like Volcanoes National Park, Akagera National Park, Nyungwe Forest, Gishwati Mukura National Park, Rubavu, Goma and Kivu. Check out our destinations below for detailed information and explore the things to do and see.