Are you in need of a car to hire for getting around in Kigali? We are the experts to give you the perfect Kigali city car taxi drives at incredibly discounted offers especially for clients around Kigali.
Silverback tour Car Rental in Rwanda offers 4×4 car rentals, safari mini-buses and mini-vans for group travelers, among other Kigali city car taxi services. Save money on your Kigali car rental by booking with Kigali Car Rentals, be assured of huge savings when you book a car from Silverback tour Car Rentals. Our prices and additional (optional) services are really unbeatable.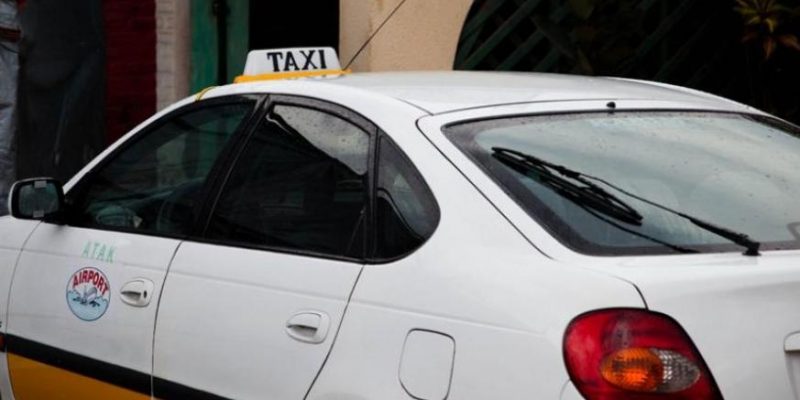 Our fleet of rental cars in Kigali includes sedan cars, SUV, luxury cars, safari land cruisers, safari coaster buses, wedding car hire, family cars and more. Apart from rental cars, we offer minibus rentals and 4×4 hire vehicles at some of the lowest rates you'll find. We're confident we've got the right vehicle and daily rate that's right for you. Our booking process is as just quick as you want to help you plan your journey.
At Silverback tour Car rentals, we offer the Car rental Rwanda fleet consisting of a wide variety of custom cars extended with professional customer care services. with many different types of cars. We also hire cars with a driver/guide for clients who prefer chauffeur driven services. Through reserving a Car Hire in Rwanda with us, you also get the chance to enjoy our huge discounted offers on selected cars with extended services such as Car Rental with Quality Camping and free hotel reservations for safari excursions.
Nissan PatrolYou may explore beautiful Rwanda in your rented car and even visit the stunning cities such as Kigali, Byumba, Huye, Nyanza, Musanzi,Cyangugu, Gisenyi as well as Kibuye. fortunately most of the best Car rental Companies in Rwanda can be found in these cities and they are popular for offering services to those going on Self drive Safaris and city tours in Rwanda all at affordable prices.
With Silverback tour Car rental, you can actually have an opportunity to drive to Musazi to track the Mountain Gorillas and also tour different historical sites plus local communities within the area. Indeed, a trip to Rwanda truly sounds so much fun. You can actually make it a lot more enjoyable through renting a car from any of the vehicle hire service providers. Simply enjoy your ride!