Enjoy a perfect self drive in Kigali with Silverback gorilla tours and Car rentals choosing from a wide selection of our affordable Car rental fleet to meet your urge for a Rwanda self drive safari itinerary or holiday. If you have been looking for the best cars for hire for Self Drive in Kigali and Rwanda at large, simply get in touch with us and let us know about your specific needs. We shall be proud to offer you the best car for self drive in Kigali to ensure you enjoy your holiday. Opting for a Kigali self drive with Silverback gorilla tours and Safari car rentals will be the best decision to ever make for an African Safari experience, no regrets! only guaranteed satisfaction 100%.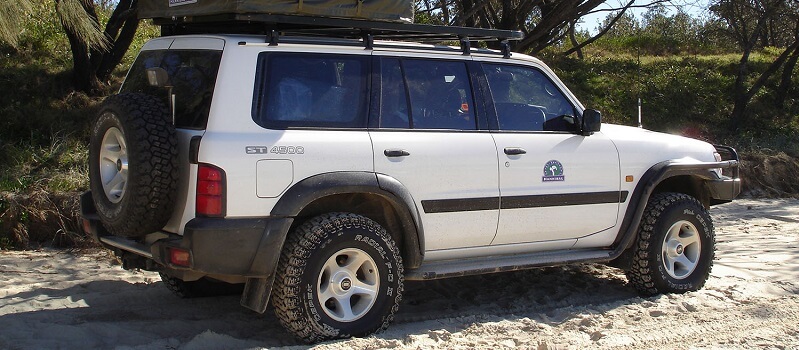 Kigali self drives make it easy for you to get around the beautiful places in Kigali, Rwanda. You can have the freedom of visiting several cultural sites in and out of Kigali, getting to communities, engaging in business conferences, and as well going for self drive trips in Rwanda's Wilderness parks for gorilla trekking, chimpanzee trekking, and wildlife tours. At Silverback gorilla tours and Car Rentals, we are able to give you the most affordable car deals for Kigali self drive at discounted car rental rates from a wide variety of self drive car rental fleet divided up in classes of economy, compact, midsize, van, luxury, full size, and SUV rentals. Our partner car rental companies in Uganda will offer different pick-up and drop-off options in case you are crossing the border.
Kigali self drive from Silverback gorilla tours gives you a hustle-free safari holiday experience with plenty of car fleet options and a variety of additional car rental services. We are a fully registered car rental company based in Kigali Rwanda with extended car rental and safari trips to Uganda and Congo. The benefits you get by choosing self drive in Kigali, Rwanda with Silverback gorilla tours include the following;
Freedom to choose your own self drive car that satisfies your interests.
It's cheaper compared to taxis especially if you are traveling as a family and have luggage
Tourist destinations might be far apart, whereby going by public means would be expensive and time-consuming, therefore our self drive cars will get you there faster.
We have a flexible car rental policy that allows you to get your rented car at one station and return it to another.
Feel free to check our car hire fleet for the right rental that fits your needs. If you can't find what you are looking for or if you need any extra information related to car rental in Rwanda, please get in contact with us to discuss your needs.
We will find the best Car rental quote for you, and then allow you to add any Car hire extras that you might need for your holiday Car rental. Remember that all of our vehicles include unlimited mileage, car insurance, and all mandatory taxes, so you will not have to worry about hidden extra charges.