Rwanda Self Drive is one way of enjoying the holiday trip on your own ventures, getting behind the wheels and navigating through the channels and paths of Rwanda with no limit. Rwanda Self Drive is increasingly becoming an ideal choice by many travellers especially those who wish to spend more days on a trip in Rwanda. Book a Rwanda Self Drive from Silverback gorilla tours today to enjoy solo travels through the thousand hills of Rwanda navigating from park to park, village to village, community to community adventuring the best of Rwanda at their own pace.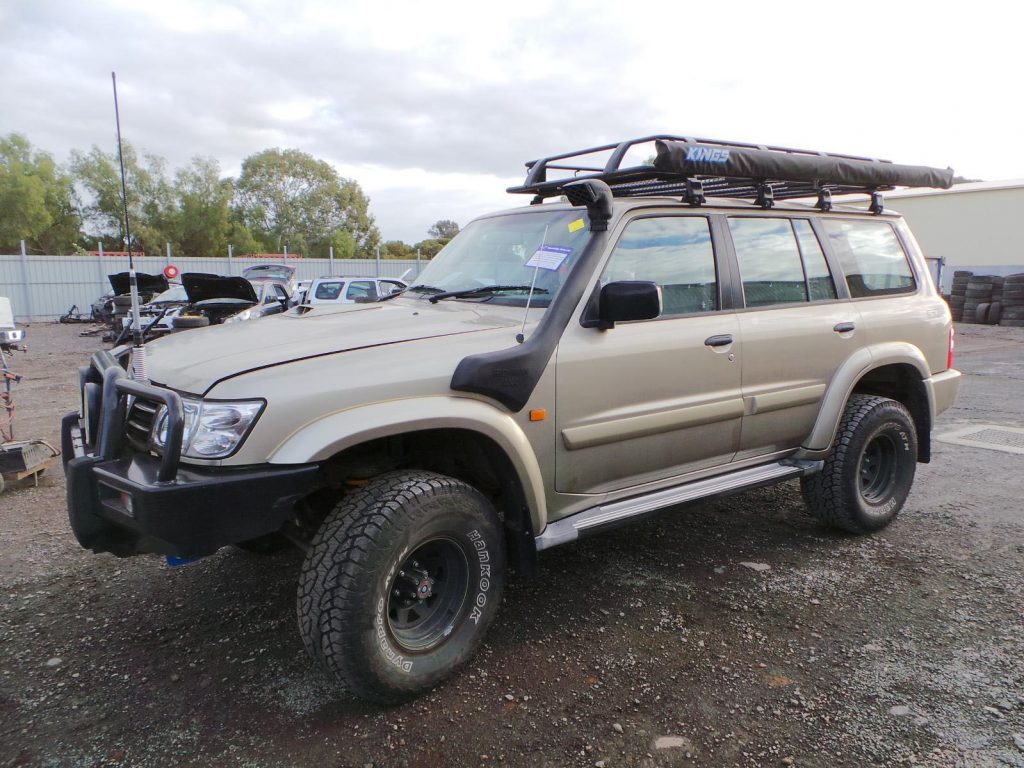 Besides the Self Drive services offered by Silverback gorilla tours, we also package for you a variety of on-the-solutions such as booking your accommodation in Rwanda, Booking and reserving your Gorilla permits, organizing Wildlife adventure tours, and just much more. Contact Us today! Best price guaranteed.
Rwanda Self Drive Car Rental Fleet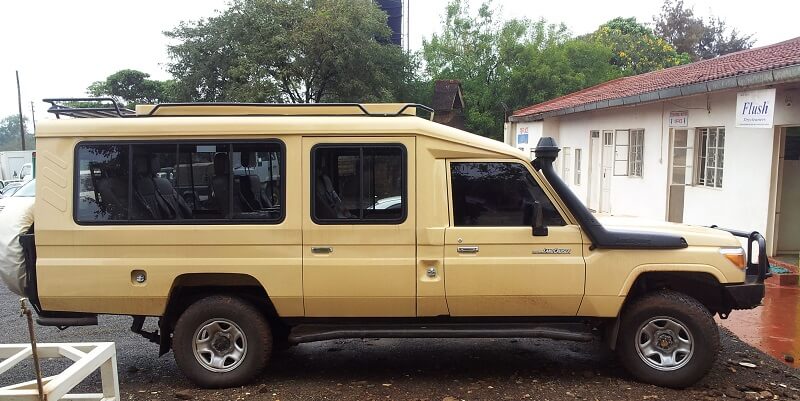 At Silverback gorilla tours, We boast of a wide range choice of safari vehicles available for self drive rwanda trips and at very affordable rates. They are well maintained and serviced after every road trip so you don't have to worry about any breakdowns or discomfort as you are getting the best service at a price that suits your budget and personal needs. Our fleet of self drive cars include; Toyota Rav4, Safari Land Cruiser, Premio & Land Cruiser Prado all with an air-conditioner, comfortable seats and adequate cargo space for luggage.
Check out our unmatched Rwanda car rental fleet for those interested in booking for Rwanda self drive cars for guided tours in Kigali or any other safari destination in Rwanda.
Top Places to Visit and Explore on a Self Drive Rwanda Trip
From encounters with the endangered mountain gorillas, chimpanzees, and Golden monkeys, There much more you can do while taking a self-drive trip in Rwanda. With your camera, you can photograph the famous tree climbing lions, incredible wildlife, amazing water bodies and waterfalls, beaches, rafting, spectacular sceneries, in-depth traditional cultures, great foods, and yes, meeting the friendliest people in Africa. Below we explore top destination where your self drive Rwanda trip can take you.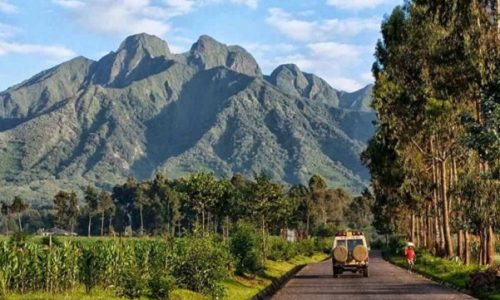 The Volcanoes National Park is located along the borders of Uganda and DRC in Rwanda. This park is commonly known to be the gorilla trekking destination in Rwanda. Volcanoes national park is a mountainous destination that comprises of five volcanoes, namely; the Virungas are utterly spellbinding and few would argue that this is not one of the most exciting national parks in Africa. Of all the extraordinary sights and attractions around the Virunga mountains, the one that really draws people here are the mountain gorillas.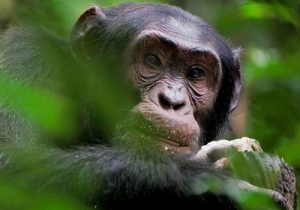 Visit and Explore the many primates found in one of Africa's largest Montane forest. Nyungwe forest national park is in located in the southwestern hemisphere of Rwanda bordering Burundi along the south with Lake Kivu and the Democratic Republic of the Congo to the west. The National Park was established in 2004 and covers an area of approximately 970 km² of the rain forest, bamboo, grassland, swamps, and bogs. The nearest town is Cyangugu, 54 km to the west. Discover and explore the opportunities for you when you visit this park on a self drive trip.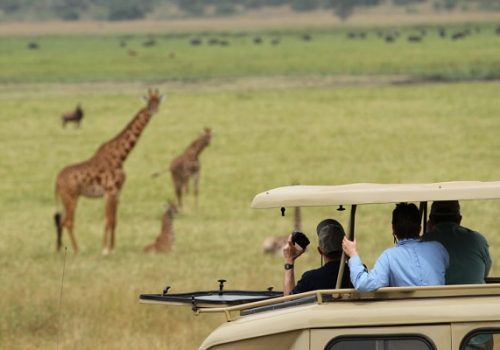 Akagera National Park is found in North Eastern Rwanda, at the country's border with Tanzania. It is dominated by swamps and small lakes that flow into River Kagera. All the different water sources work together to create a piece of spectacular scenery. It is quite a remarkable eco-system. The Park was named after River Kagera. Akagera national park is home to a big number of wildlife which includes, elephants, buffalos, giraffe, zebras, leopards, hyenas, lions. It inhabits several antelopes like bushbucks, Topis, Oribis, and much more.